Wild Flowers & Monkeys, Fresh Green and Music Festival in Kamikochi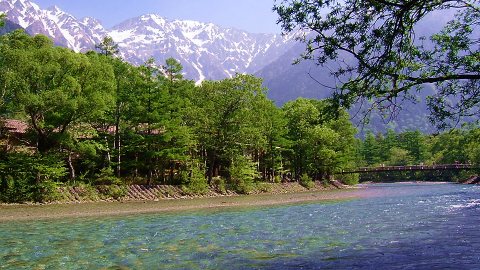 I went to Kamikochi to hike and see the famous wild flower nirinso(wind flower).
The flowers are passed their peak, but I could still see many flowers between Myojin and Tokusawa, which is a gateway to climb the Japan Alps. The scene of a great many tiny nirinso blooming in Kamikochi is really cute and famous.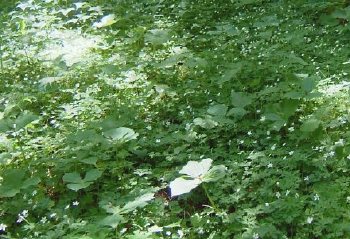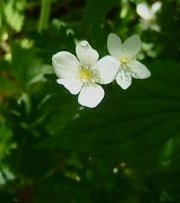 I also saw wild monkeys. I sometimes see them coming from the front of the trail. They, especially the young ones, are also cute. They were eating leaves of wild grass.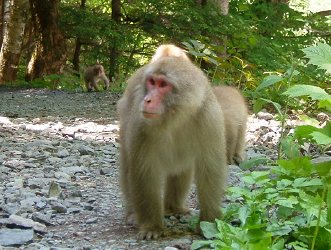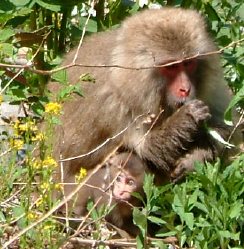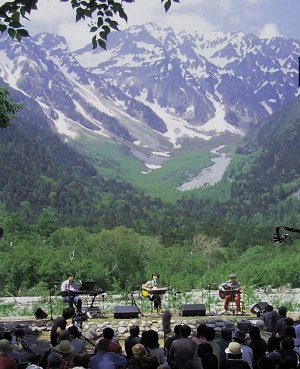 From mid-May to early-June is the best season in Kamikochi, since we can see the remaining snow on the mountains, fresh green leaves, and wild flowers.
On the day I went, an annual event Kamikochi Music Festival was held in Konashidaira Camp Site. Clear voice of a famous singer and local chorus group echoed in the beautiful valleys and mountains of the Japan Alps in the background.